The walk took longer than it should have due to my dumbass leaving MGM through the wrong exit. I took some poor quality pictures along the way, but in any case, it was just a matter of minutes before I was back at that gratifying poker game.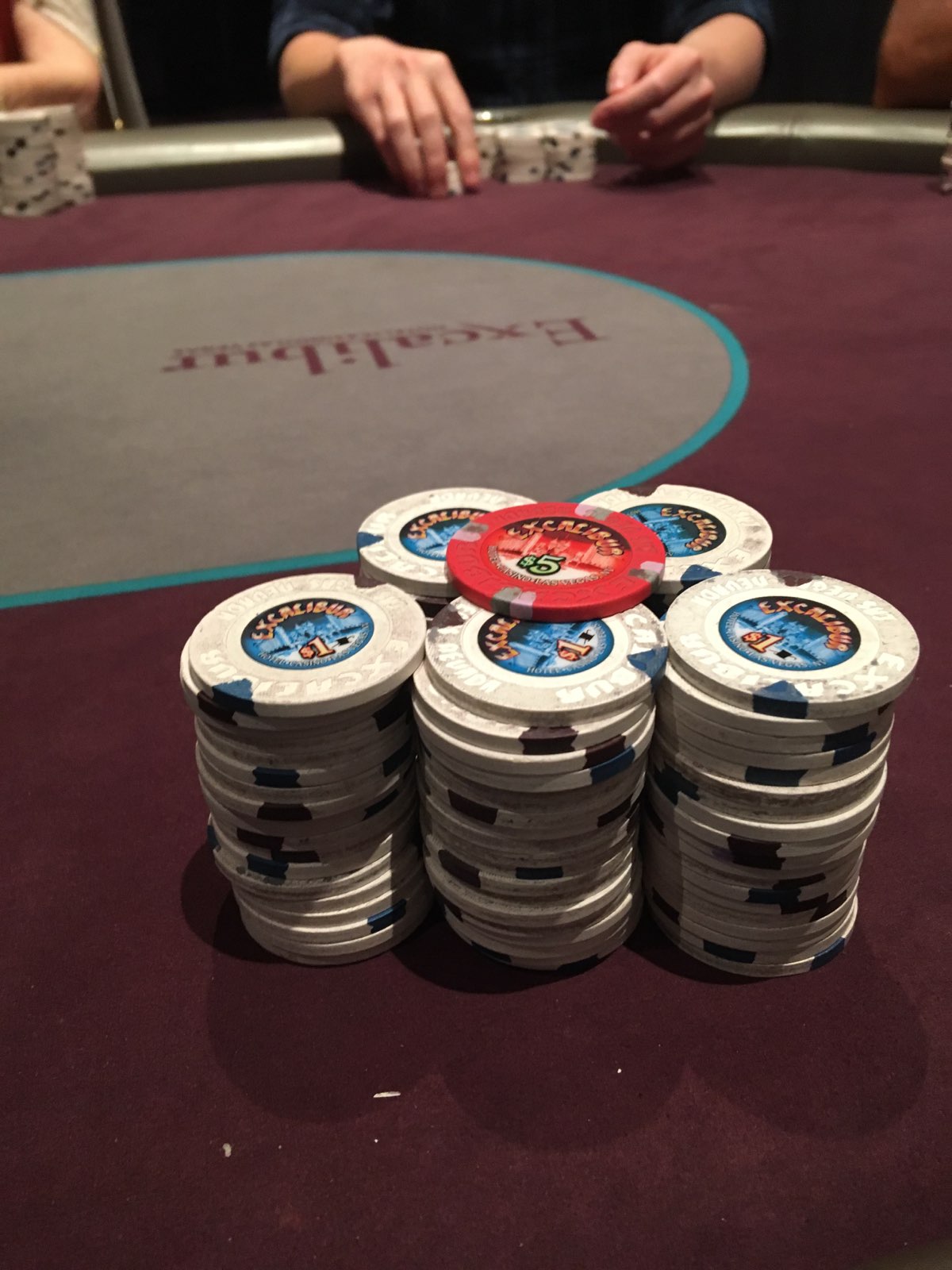 And again my new found poker friends are at the table.
There are some familiar faces, but the one name I can call out is Rodney, the talkative Vegas local. I also noticed a few familiar "motherly types" that I had played with before. But don't let their appearance fool ya. They were Mother Goose on the outside, but were certainly dragging down sizable pots, and often. They couldn't seem to lose.
One particular hand that stands out was between Rodney and a large fellow I had played with the day before. The board showed something along the lines of 10-6-8-10-K with three spades out there. When it's time, Rodney flips up one card showing it to be a ten, giving him trips. The other player turns over the A-Q of spades, giving him the nut flush. That's when Rodney turns over the other 10 giving him four of a kind. It took me a second, but I blurt out "Did you just slow-roll quads!?" The other dude grabbed his remaining chips, and simply left the poker room. Not a single word. He picked up his last $11, and stormed off. Ouch....
Rodney goes into it saying he didn't mean to slow roll him "
like that.
" He just wanted to give some flare to showing quads. Still a dick move, especially when the other guy thought he had the hand when he turned over the flush. I hate showboats that think they're cool, and like to turn one card at a time... Don't be that guy.
To put the cherry on top, Rodney got to spin their bonus wheel for hitting quads.
Before too long, my future ex-wife made another appearance and after a brief wait, she was seated at our table again. Yes....two people from Omaha again, thanks Rodney.
I managed to get my turn to spin the bonus wheel when my pocket aces were cracked. I spun the wheel, and ended up on the single "Triple" option present. I guess that means I spin again, and get triple whatever I landed on. The wheel goes around again and this time I land on the $30 bonus. Just like that I get an extra $90 brought over to me at the table. They ask for my signature to which I reply "Do I have to use my real name?" Yes, yes you do.
That certainly helped nullify the sour feeling I had moments before when my pocket aces had lost. I'll take it.
I did manage to river the nut flush on my future ex-wife. She contributed a good amount of her chips to that one. Sorry honey!
Another notable hand is when I flopped a full house with my pocket 9's, and slow played it until the river. The guy I was up against was one of those "dude looking dudes." You know, the guy with the suave haircut, and chiseled muscles. He gives me the up and down bullshit look when I check raise him, and he starts to give me the stare down. I couldn't help it, but when looking back at him, I gave him a wink. (#NoHomo) He let out a small laugh, and folded the hand. In the end, he's a sweetheart after all.
The crazy Germans showed up again and we had another killer session. The guy on my right kept asking me what they were saying when they were talking in German when not involved in a hand. Mein Deutsch ist nicht so gut, since you know.... I speak like 20 words of it. At one point, one of the German kid lost a decent hand and started confiding in his counterpart in a rather agitated tone. The dude that took the pot asked me "what'd he just say there?'" The best I could get was "...can you believe this bullshit?" "So wait, he said 'shit?'" Yes....yes he certainly did.
Fast forward several hours, and we're breaking the table down. It's me, the dude on my left who's flirting with my future ex-wife, and the crazy Germans. I ended up donating all my remaining chips to "mein freund" from Europe. I sit at the table for a minute or two, and the ex-wife and dude on my left start playing heads up. I'm done..... Time to head back and get some sleep.
Now.....what the hell is this? It's 5:00 AM? WHAT?!?!
In any case, I was determined to not take a cab, or pay for an Uber back to the hotel. No! This time I was insistent on walking back. (I don't know why)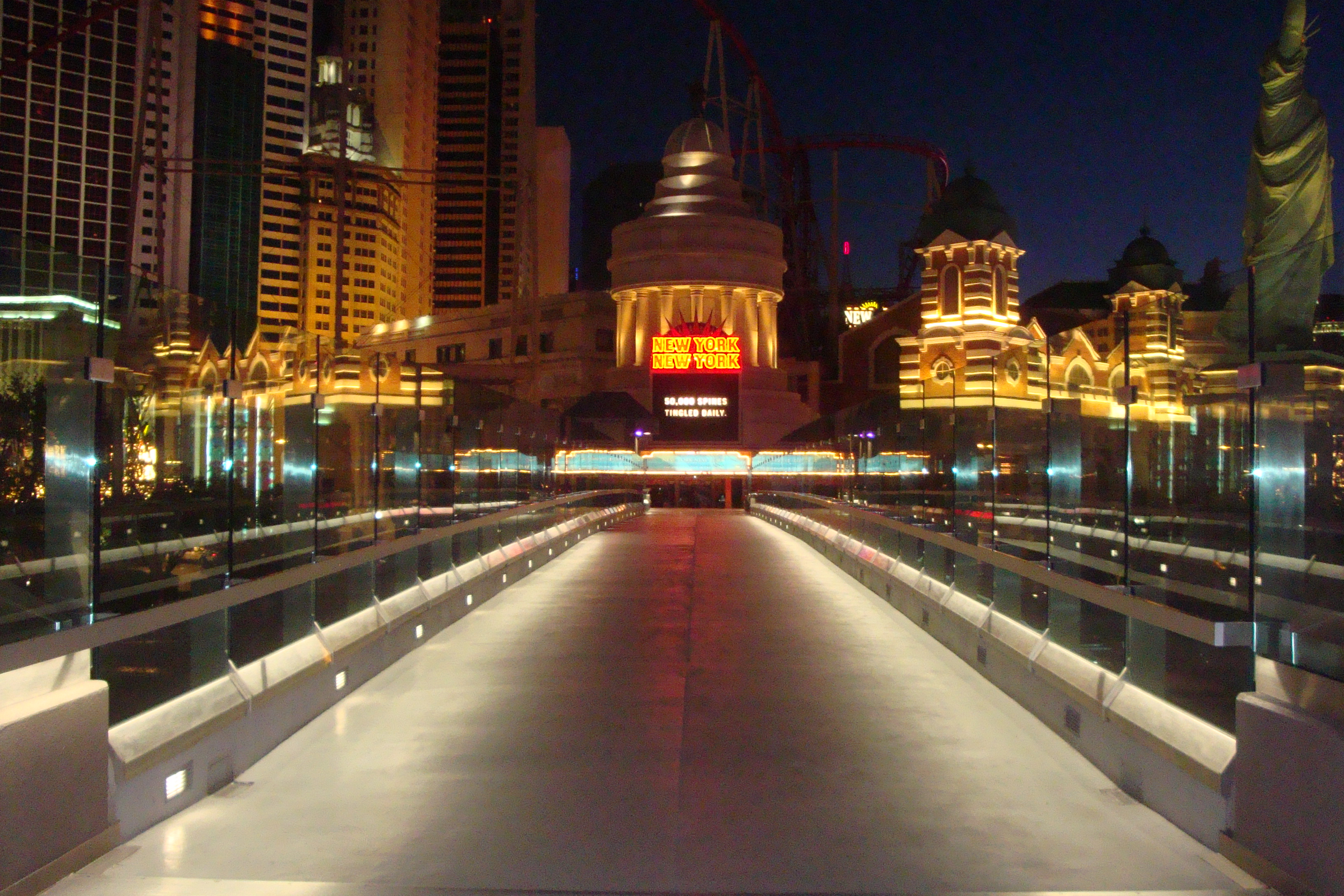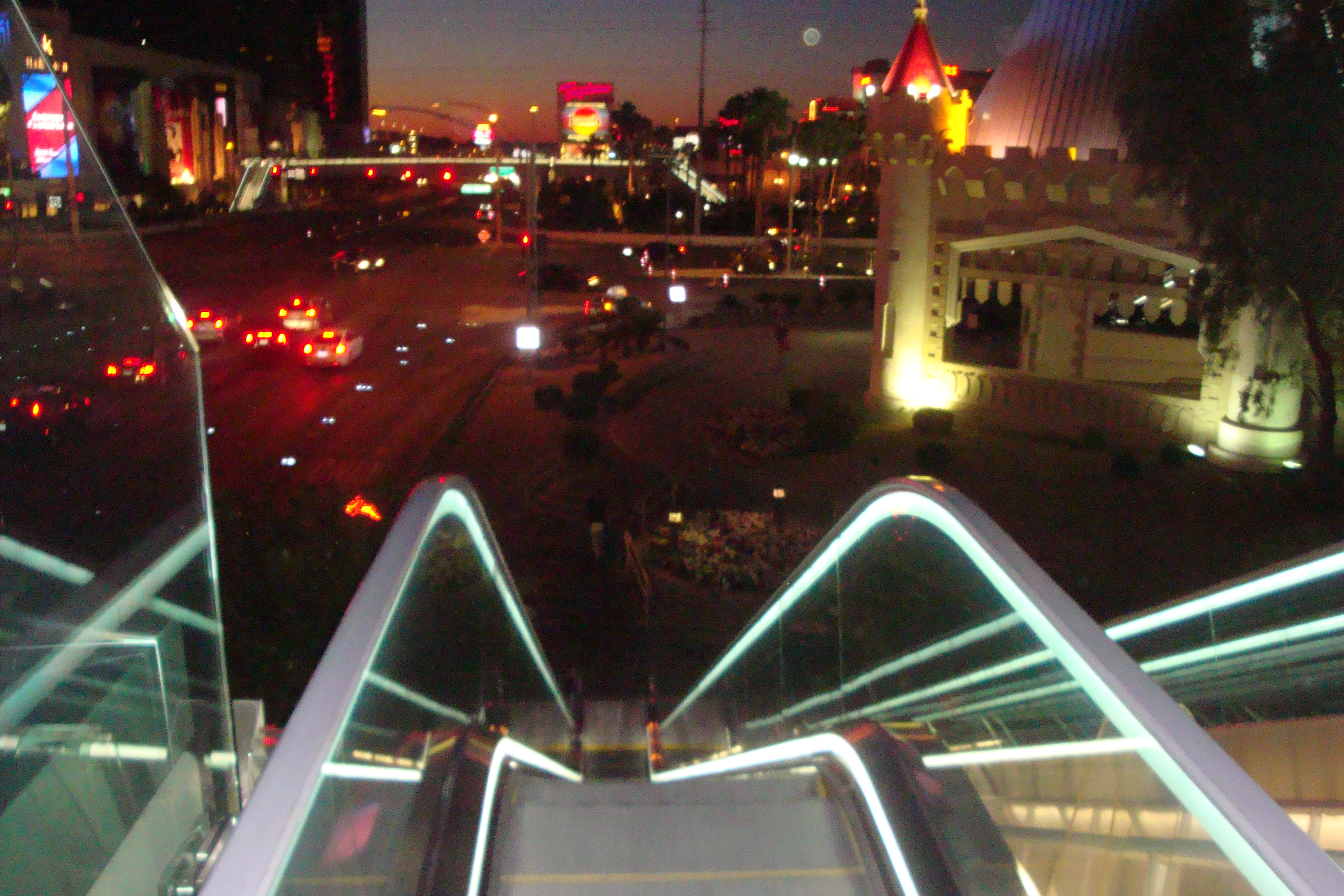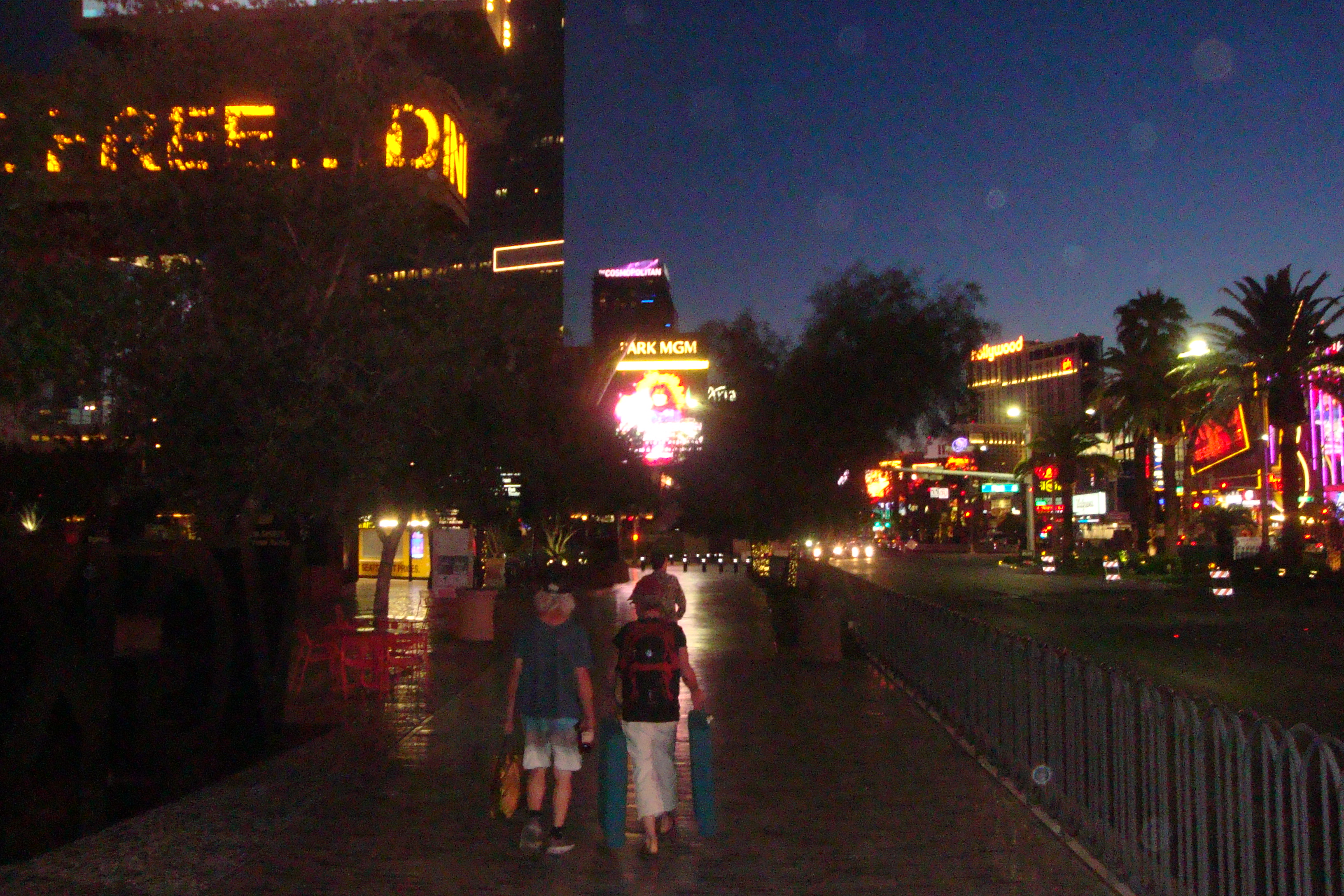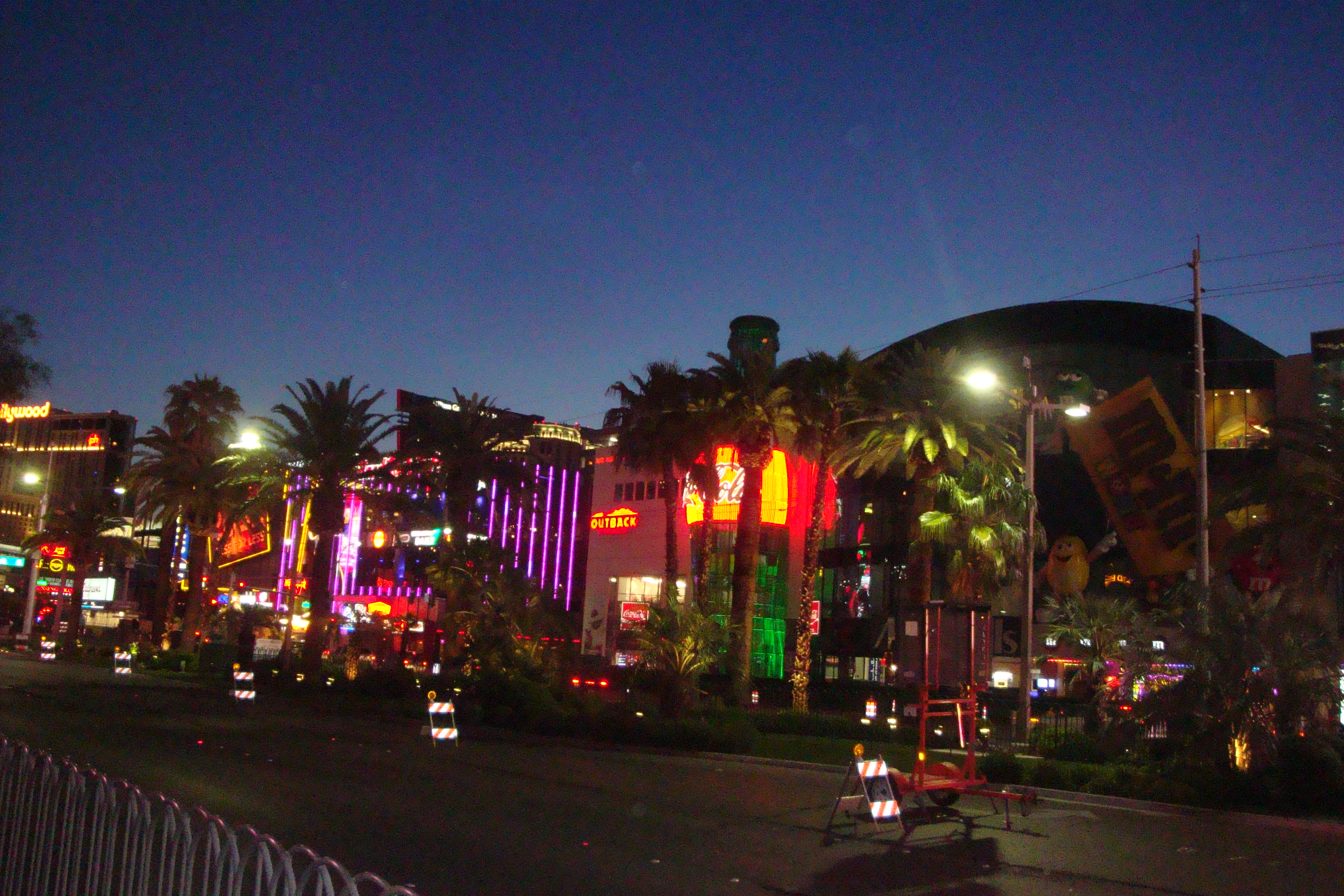 I used this opportunity to text my friends and family back home, all of which were getting ready to start their day in the office. It was slightly surreal knowing it's 7:00 AM home, while I'm finally just staggering away from a card game.
The plan was to make my way to Park MGM, use the tram, and take a break from all this stupid walking at this obnoxious hour, and just crash at the hotel. I venture through Eataly (24 hours my ass!) and strut through Park MGM casino with a purpose. Now, where is that stupid tram? ..... I ask a near by security guard if I somehow got turned around, and inquire about directions to the tram. He radios someone, and then focuses his attention on me. He gives me some news I hadn't even considered. "The tram is closed for a few hours, man."
"NOOOOOOOOOOOOOOOOOOO!"
My stupid ass takes the walk of shame, and I backtrack out through Eataly again, and exit the way I came. Yeah.....it's starting to get light outside...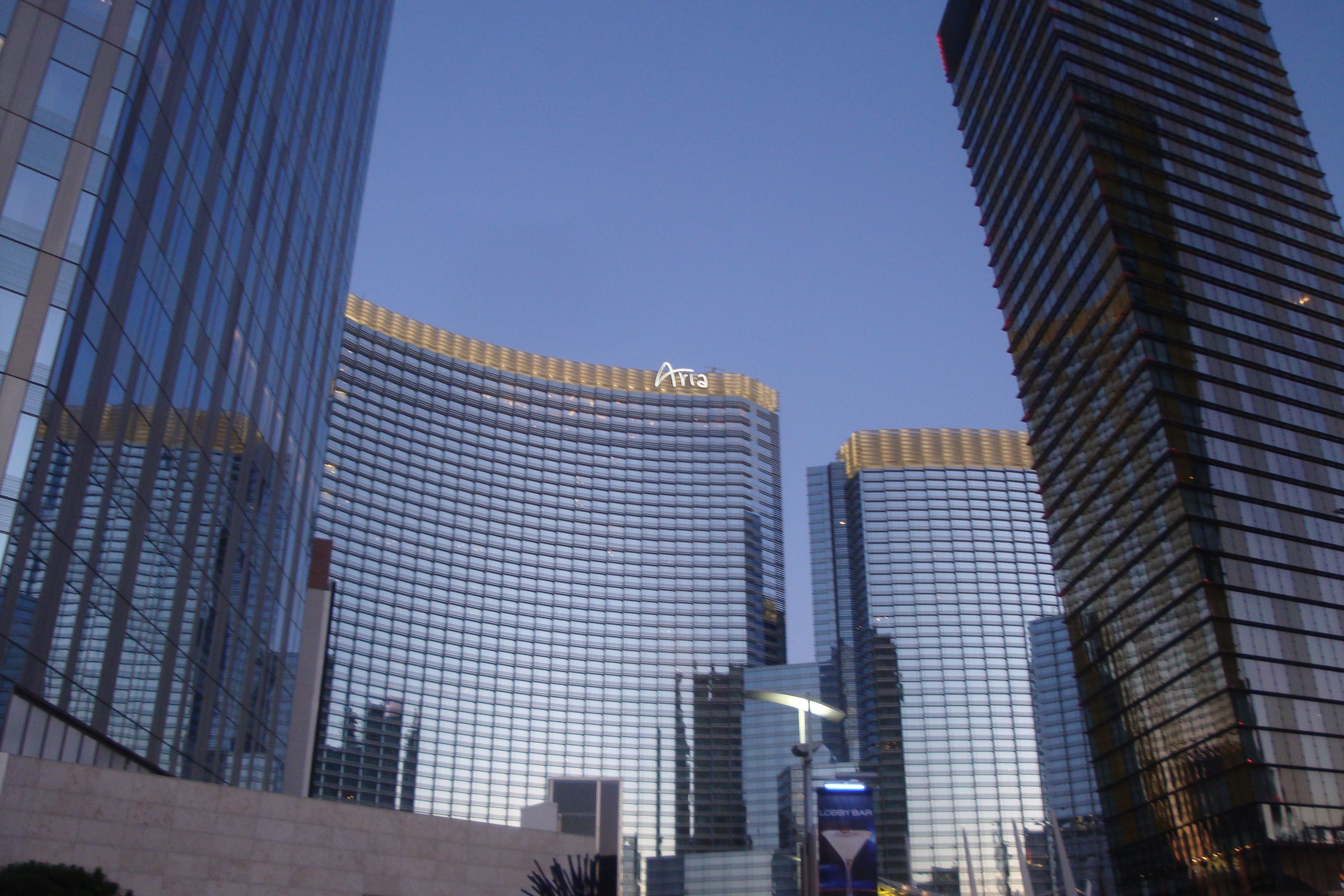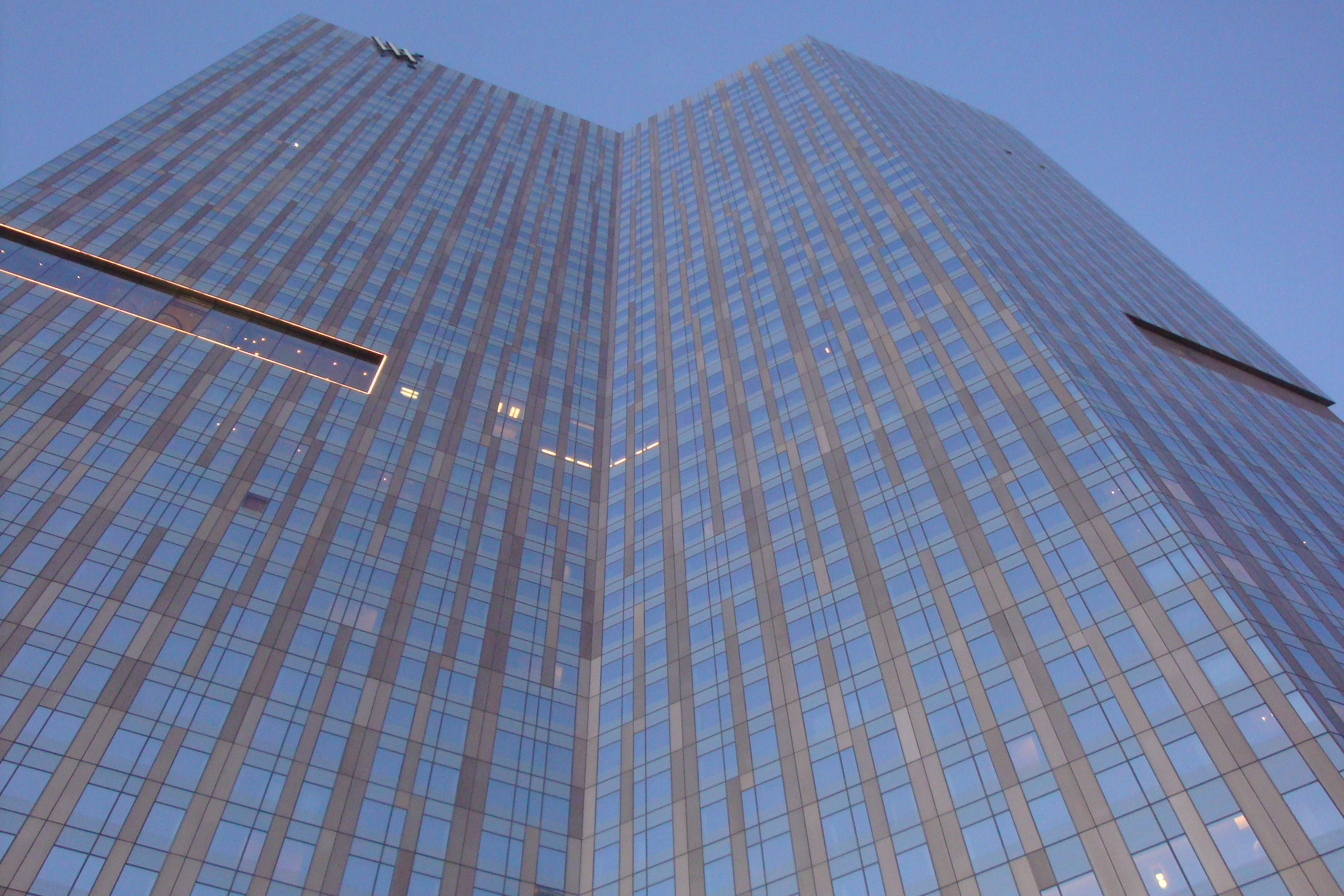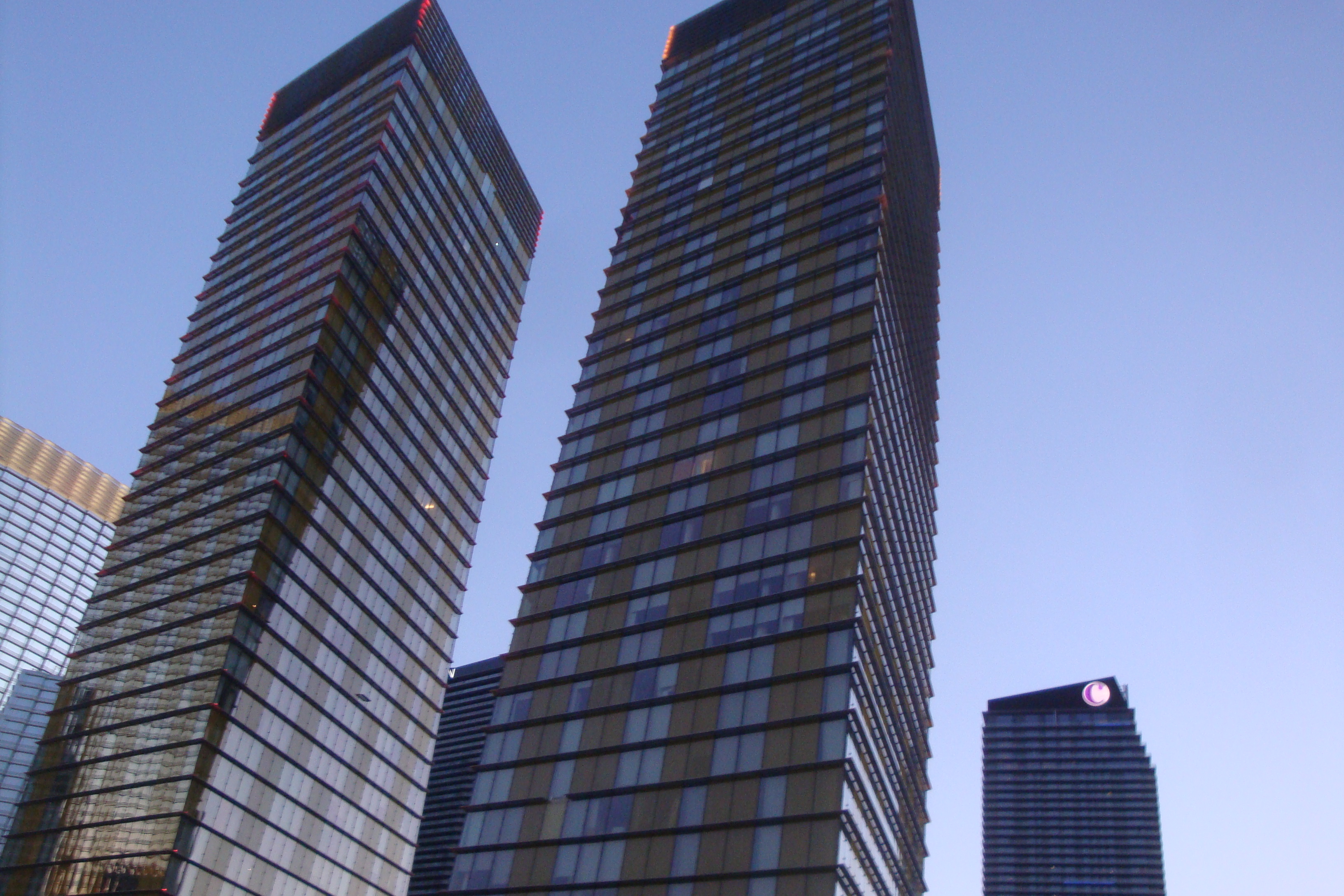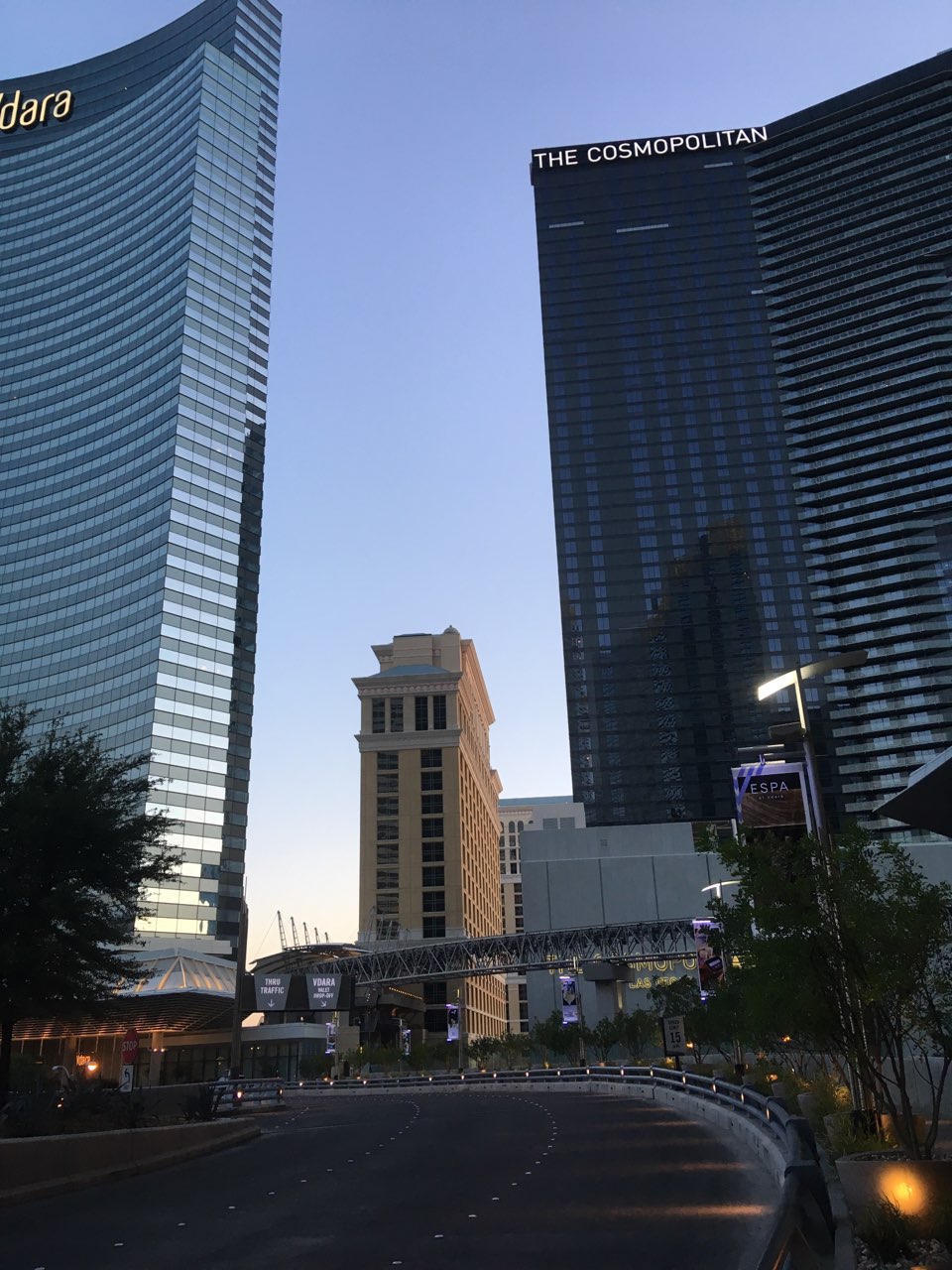 I noticed the CVS is opening, so I figure, eh, what the hell. I figured while I'm here, I might as well pick up some souvenirs. I had to knock that errand off the list anyway since it was my last full day in Vegas.
In walking back to the hotel, I somehow managed to get mixed up and venturing through Aria. After what was an adventure in and of itself, I'm finally walking through the Bellagio. I take the opportunity to take some pictures of the empty conservatory.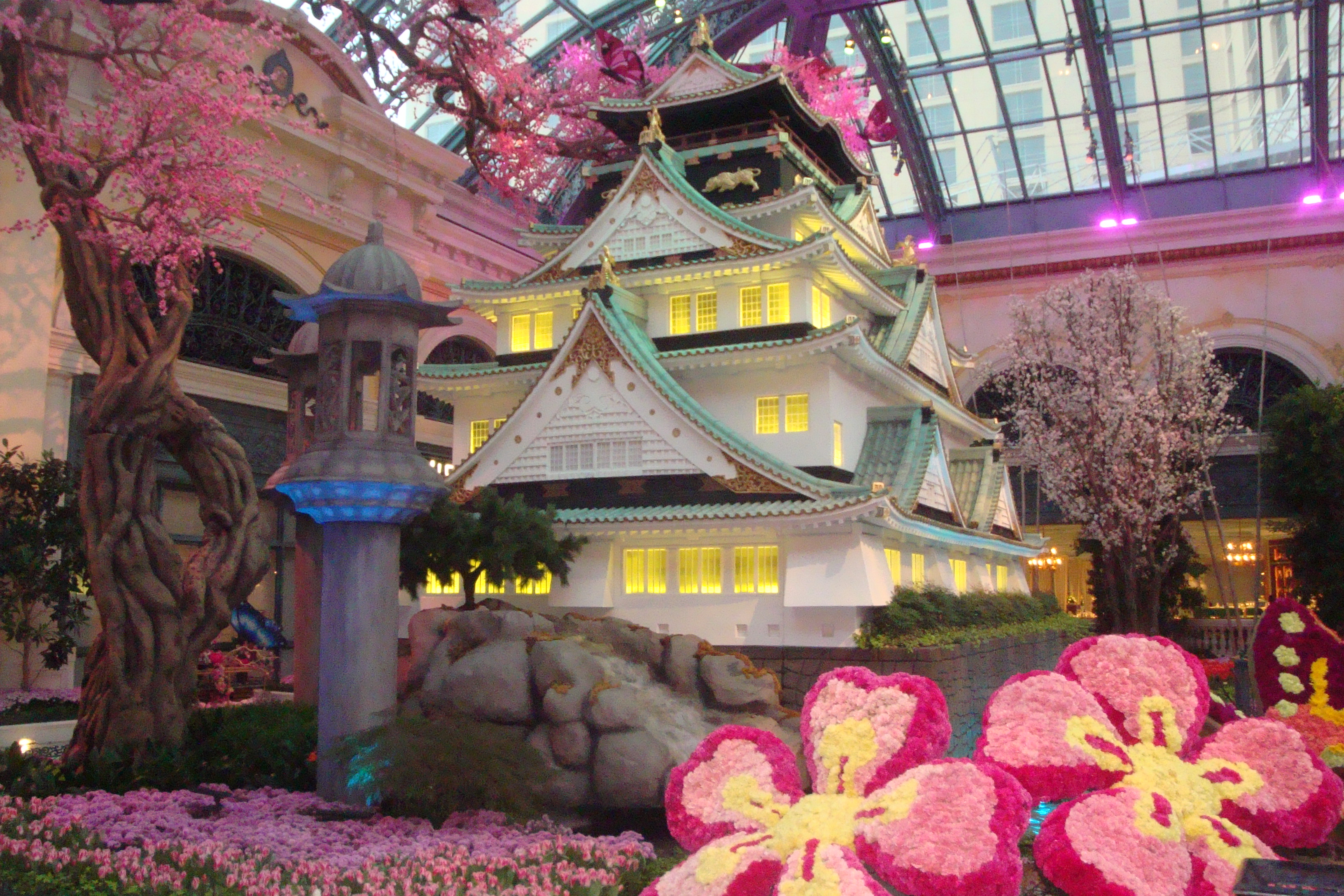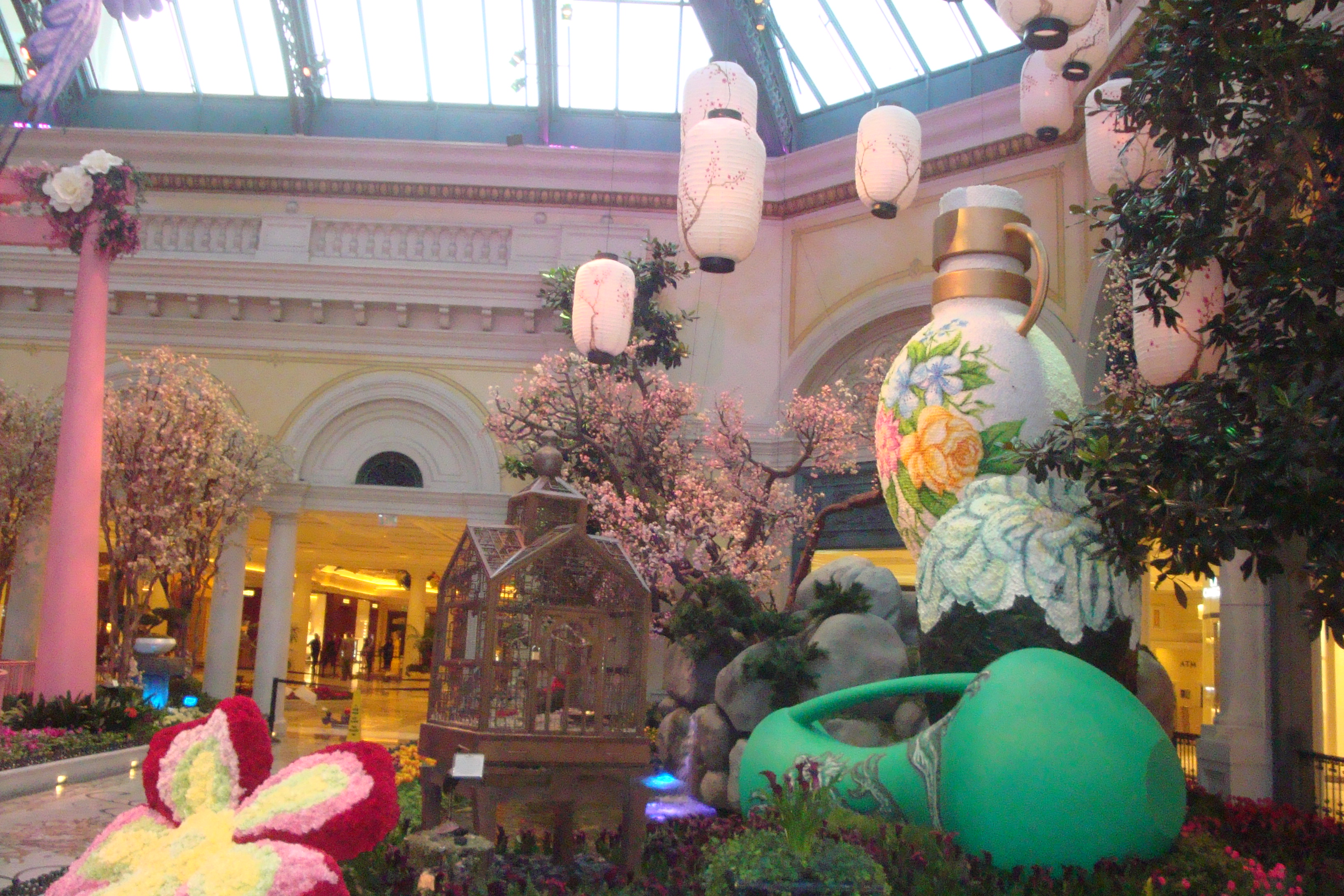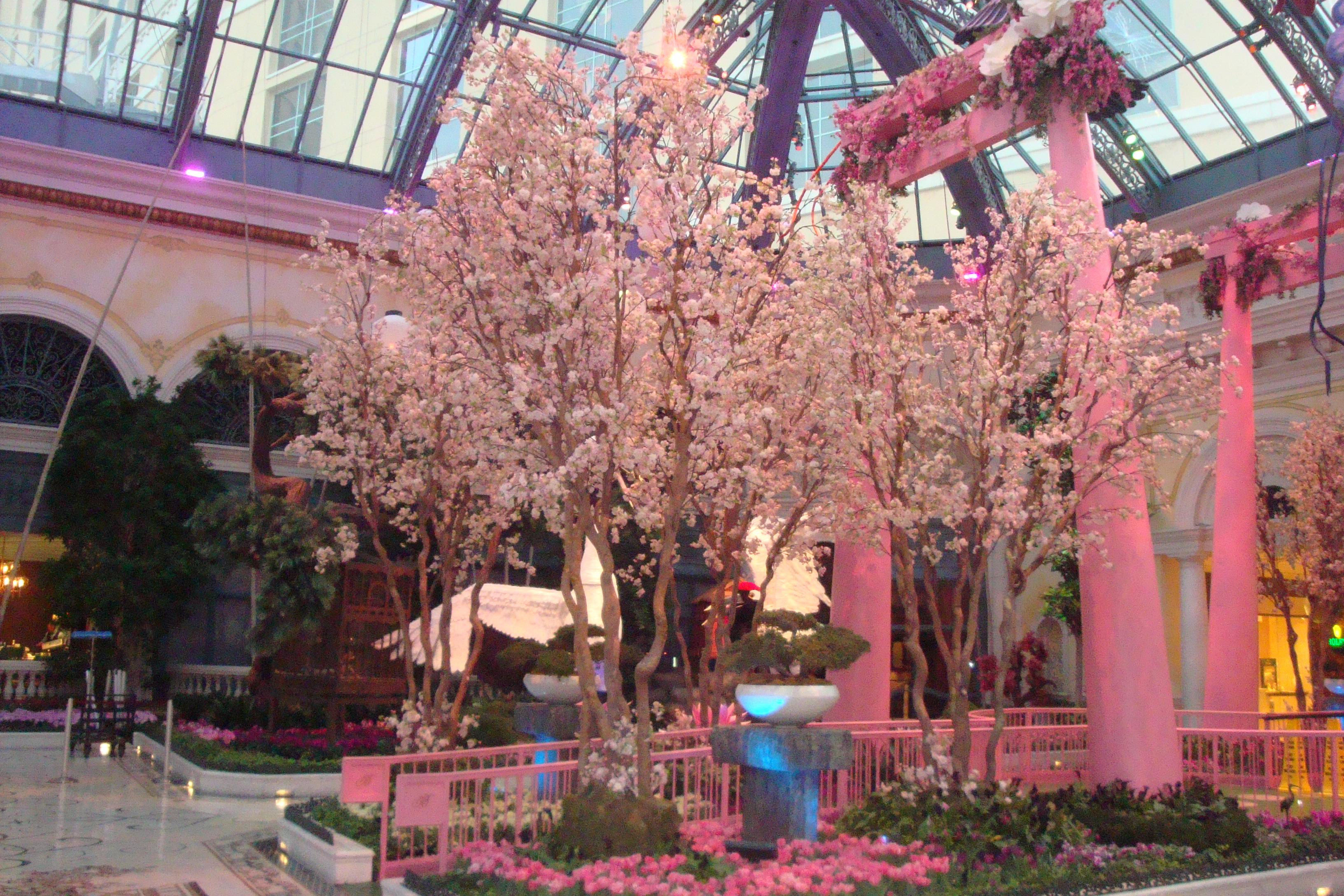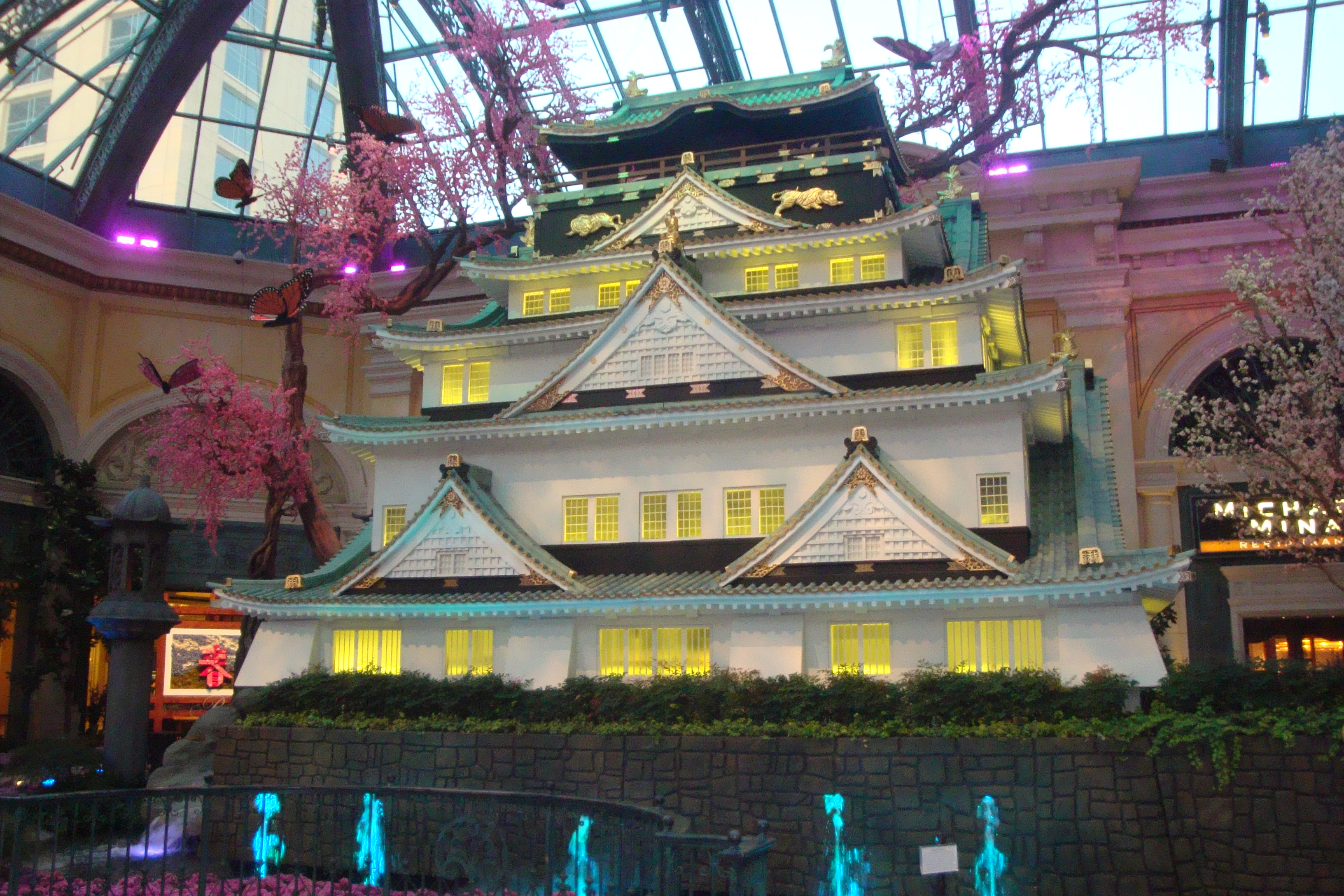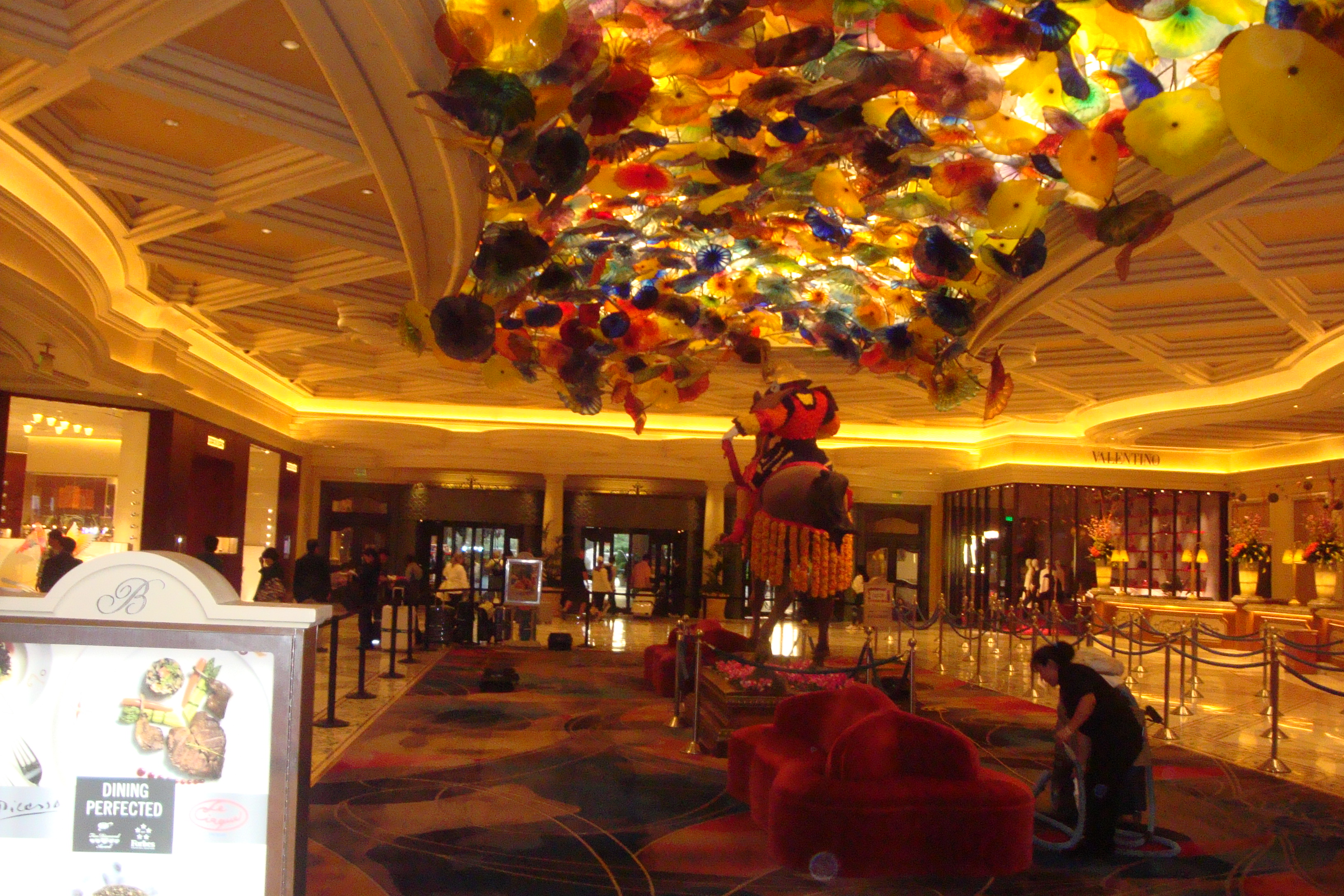 Now at this point, I'm starting to feel a little bit better now that I've gotten my bearings back. I'm half considering just staying up and seeing what the new day brings. I see a sign at Petrossian advertising coffee, and that's just what I need to kick start my second wind. I'm texting with friends back home asking for their recommendations, but frankly, they couldn't give a shit either way. I was in Vegas and they weren't.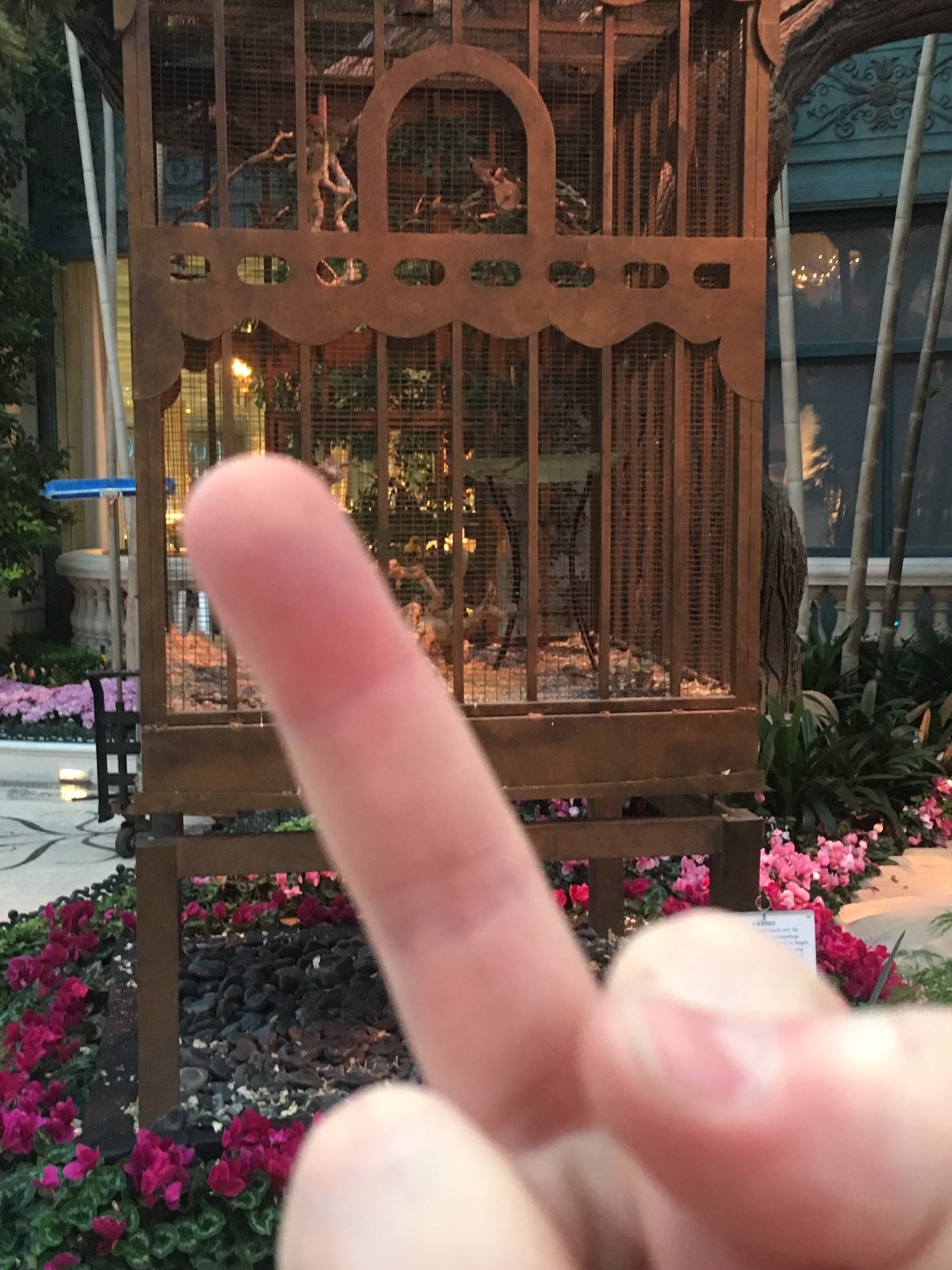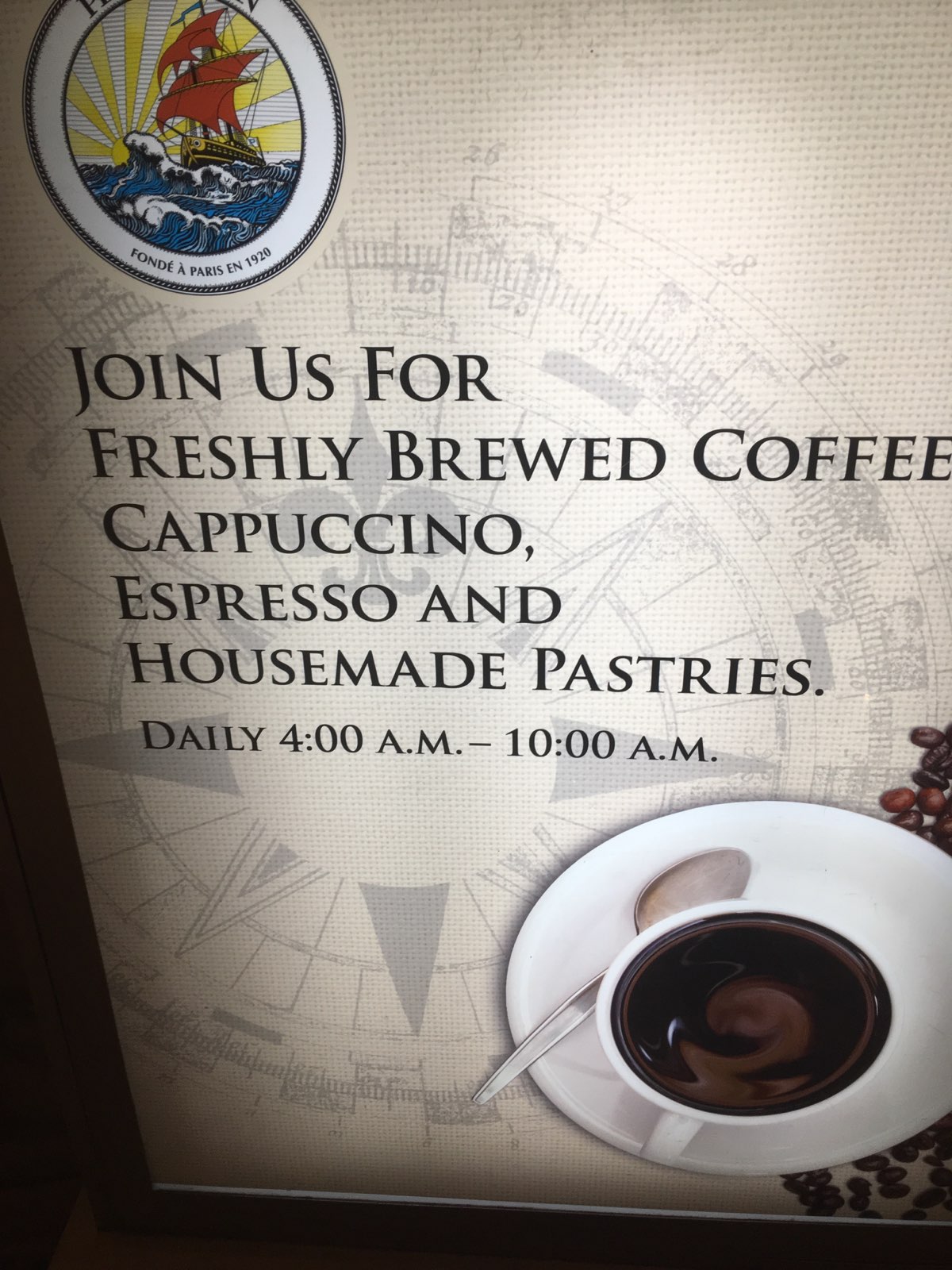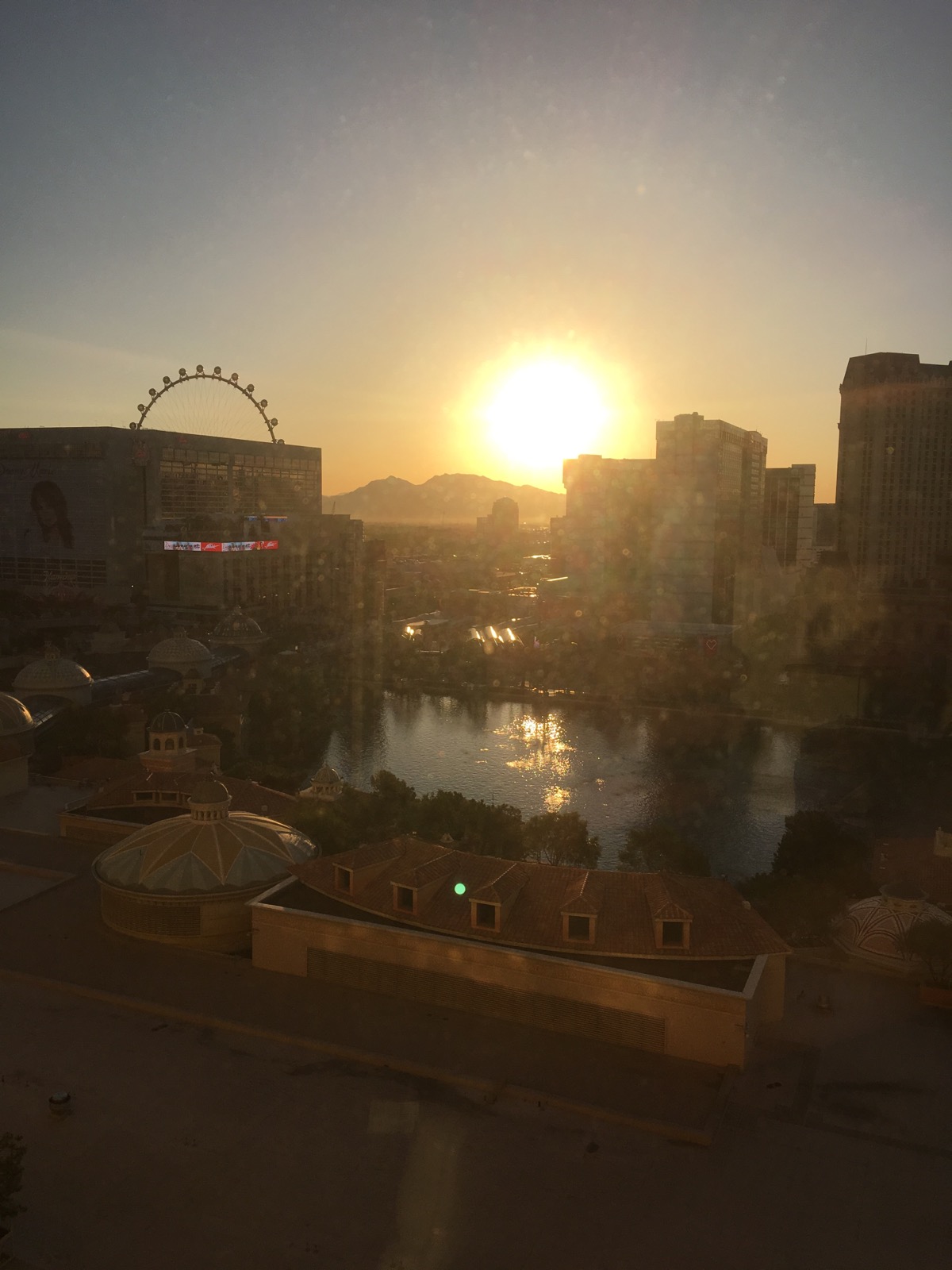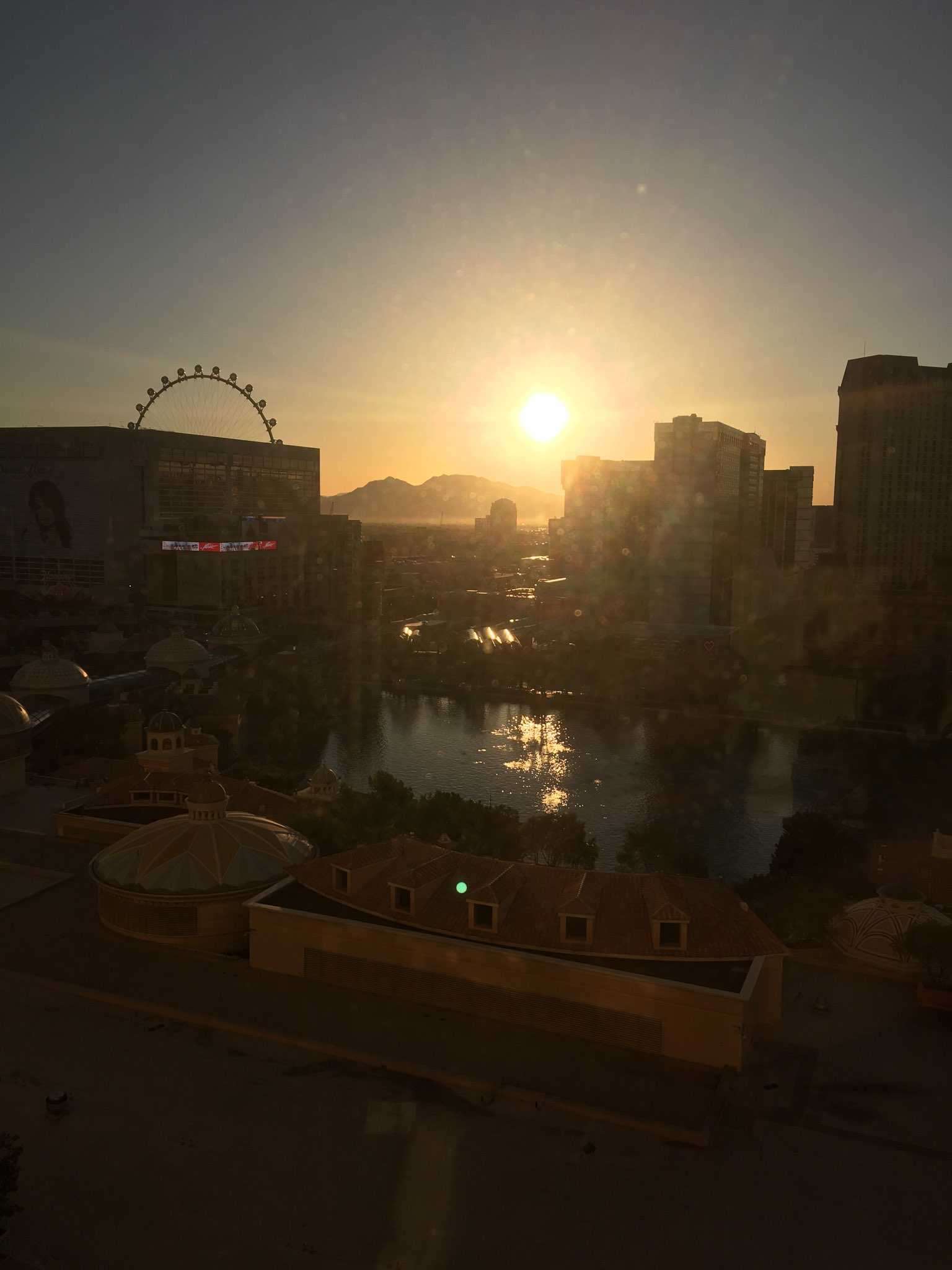 I checked my phone, and seemingly have already done about 6,000 steps this morning. I opted for the "try to get some rest" option. I take an Indica based gummy, and crashed on the bed. I think it was the best decision, since it took about .03 seconds until I was asleep in a near coma. In hindsight, I'm so glad I didn't try to be all macho, and take a quick caffine hit to get me going. Smart call.
Monday May 13th, 2019
Oh man..... Smart call on going to sleep 5 hours ago. Yay me! A quick(ish) shower, and I start with some housekeeping items. I tidy up the room a bit, halfheartedly pack a few things, assess the funds, and then head out the door. I made a quick visit to the business center to mail out some packages for friends. They're nice enough to charge me $7 per item, despite postage already being paid. That's great...........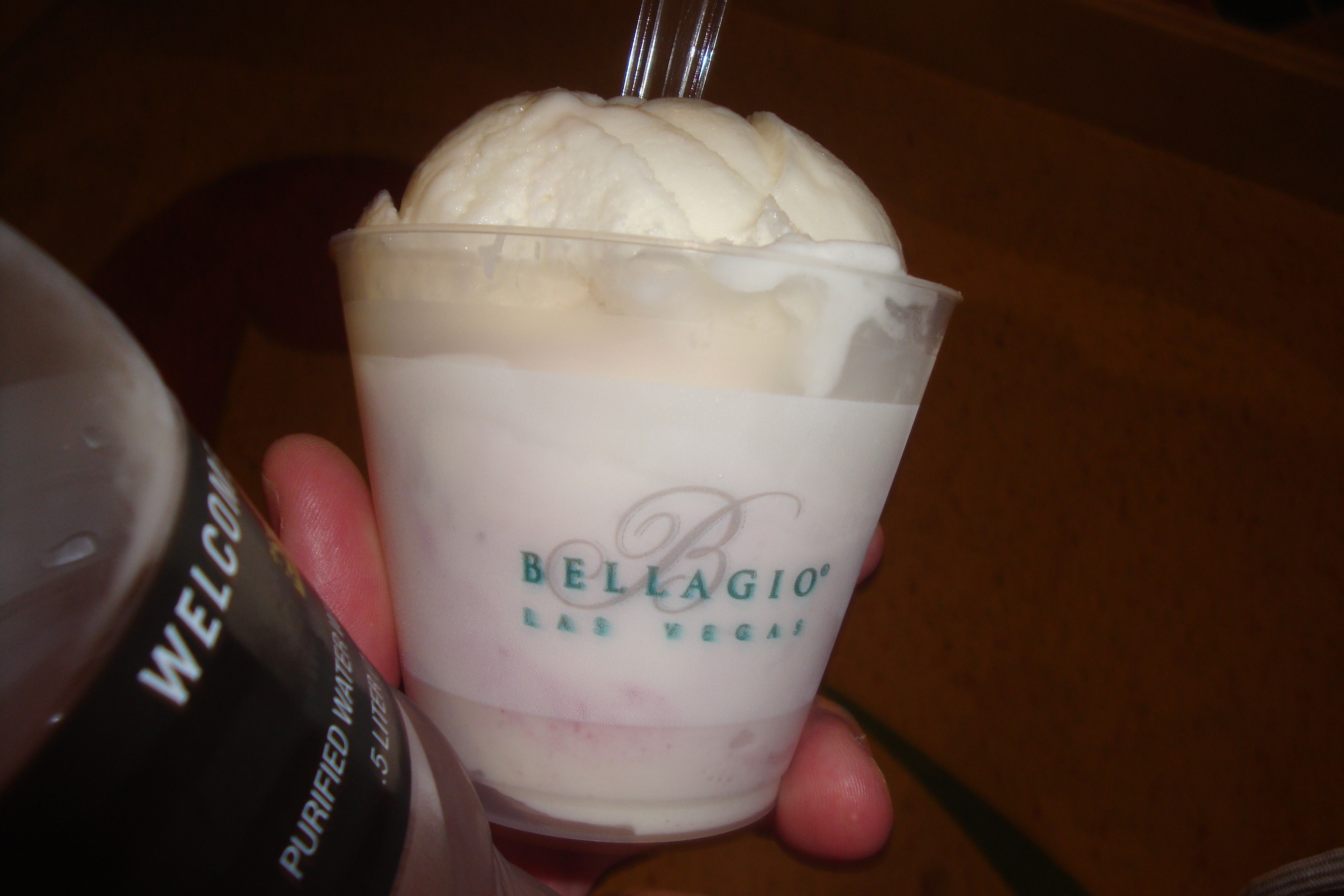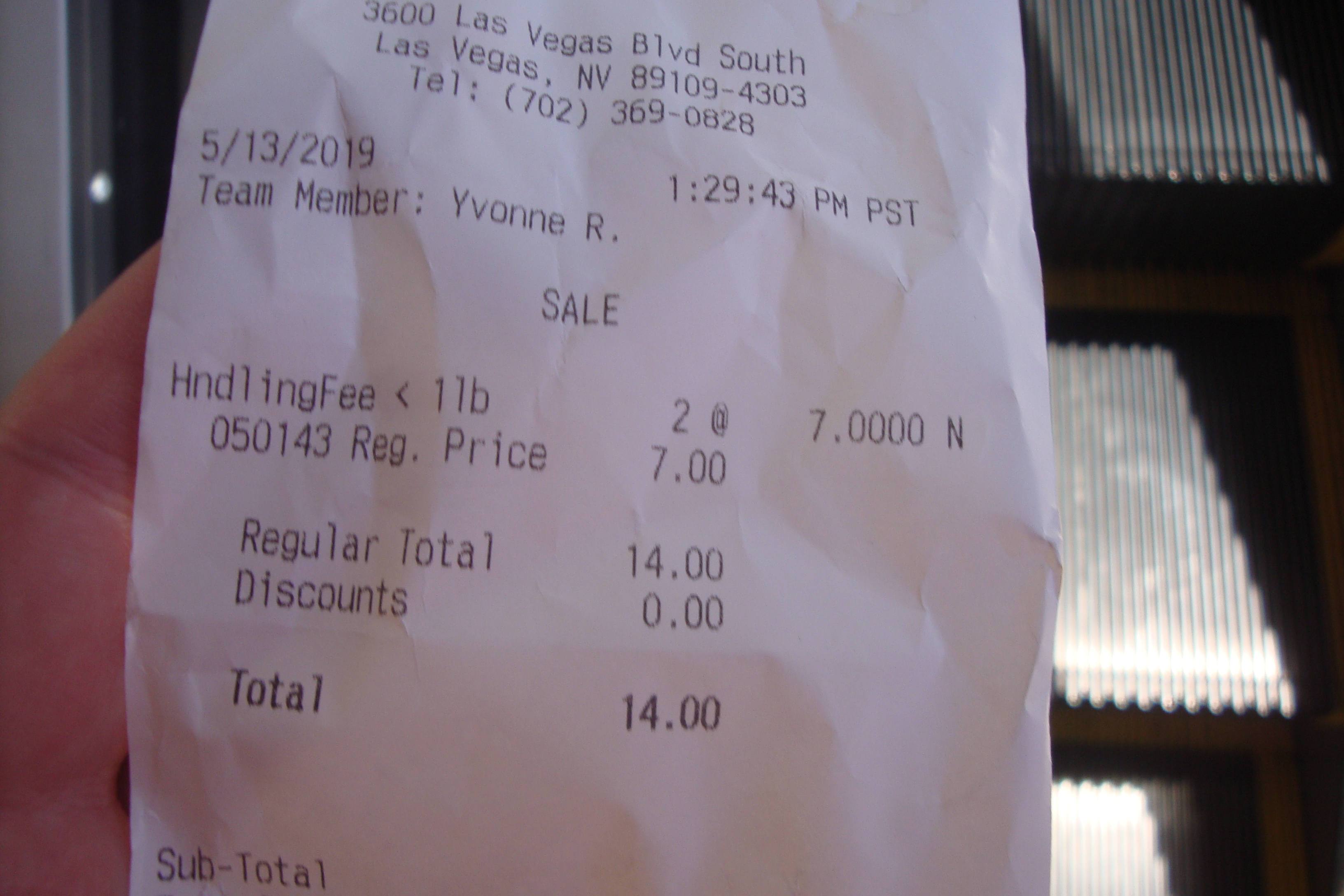 I make one last visit to get some Gelato. Today's selections include lemon sherbet (meh) and raspberry cheesecake. I also opt for a desperately needed water, and I think my total came out to something ridiculous like $15. Fucking Vegas prices......on water......
I had no plans today, and frankly, didn't want to make any. I was still kinda feeling yesterday's (today's?) vast amounts of walking catching up to me. I had souvenir shopping done, so I was going to take today easy. To put it simply, I went back to Excalibur for another card session. Exciting I know!
I started with some screw drivers, and then switched over to some surprisingly good bloody mary's. Rodney was back this morning, and we caught up, and re-lived his slow roll of quad tens. (dick!) A few hours later, the future ex-wife shows up and gets in on the session.
Before too long, I notice the player next to me starts eating a breakfast sandwich from Starbucks. I say to myself "Self, that doesn't sound too bad." So I head up to the counter and ask if I have any comps on my card. To my surprise I have $44 worth. I get a ticket for $10 and get the same damn sandwich he was noshing on moments earlier.
Fast forward a few uneventful poker hours later, and I was ready to call it a day. I still needed to finish packing, and I had an early flight the next day. I didn't want time to slip away from me like it did the previous day. I gave Rodney a manly fist bump, and give my future ex-wife a hug before leaving the most fun limit card game in Vegas. Before slithering out, I get another voucher, this time for $25. Time to stock up!
I order a huge iced coffee, two breakfast sandwiches, and a chocolate chip cookie to go. Total comes to a nice $24.90. HA! Did that just about right, didn't I?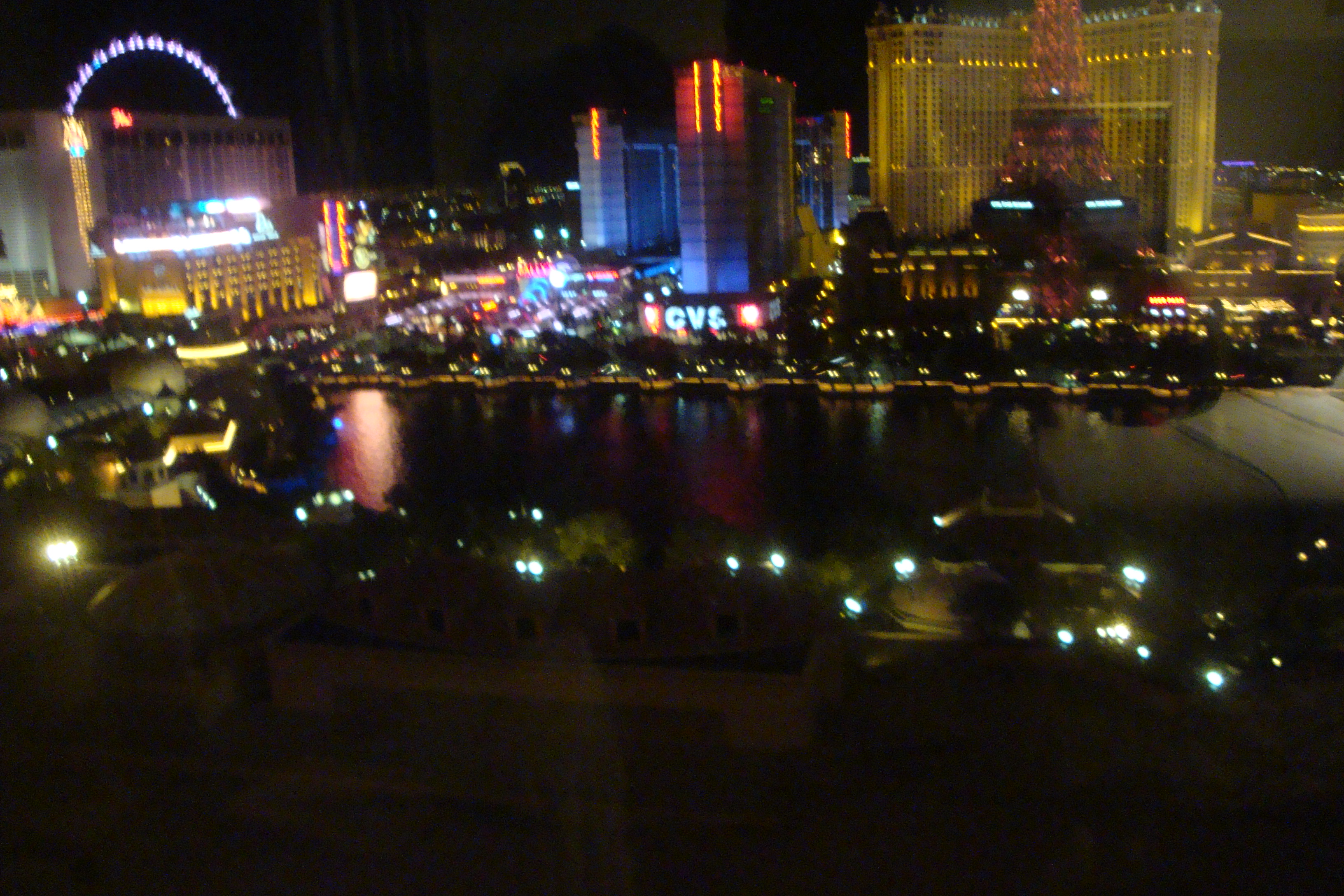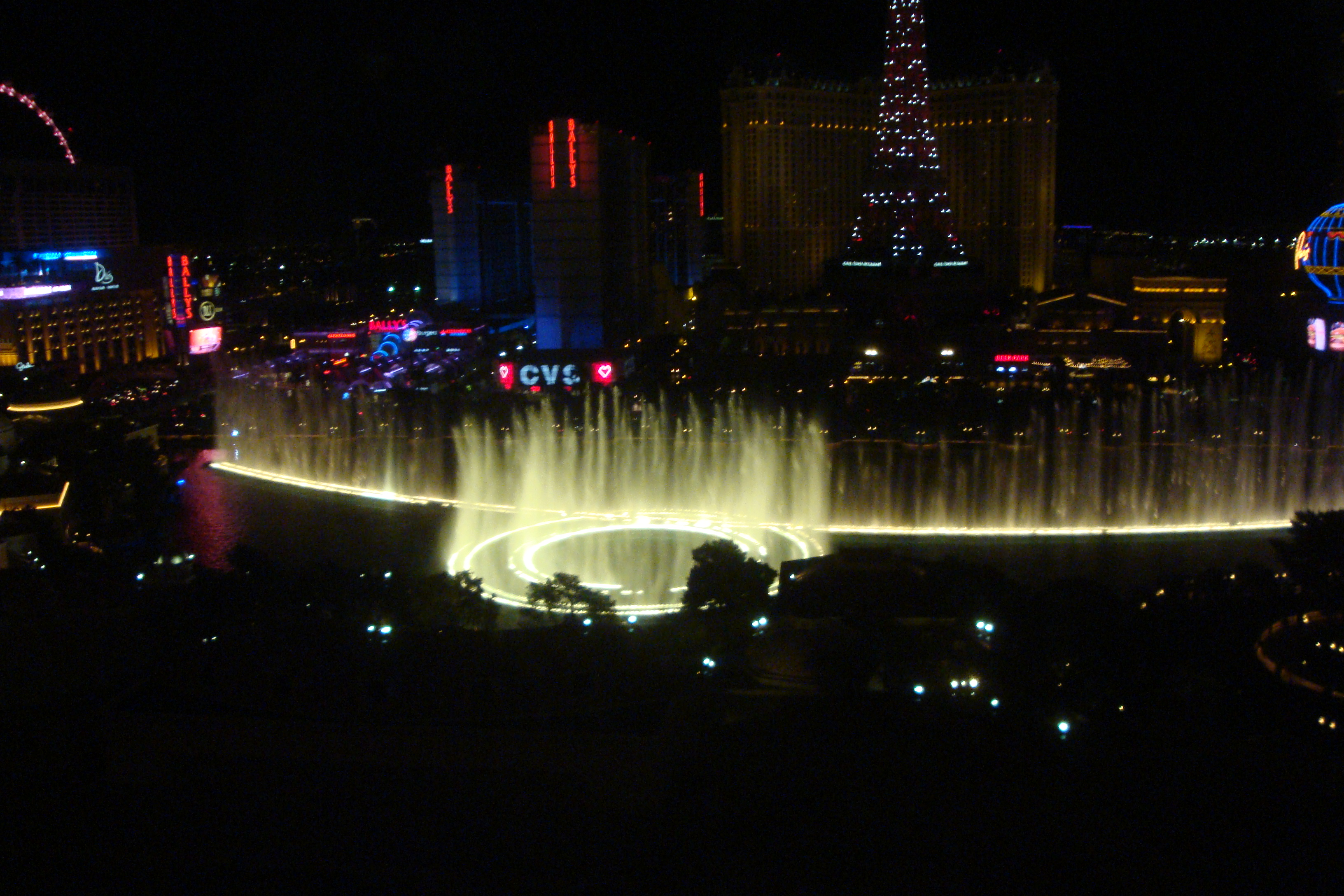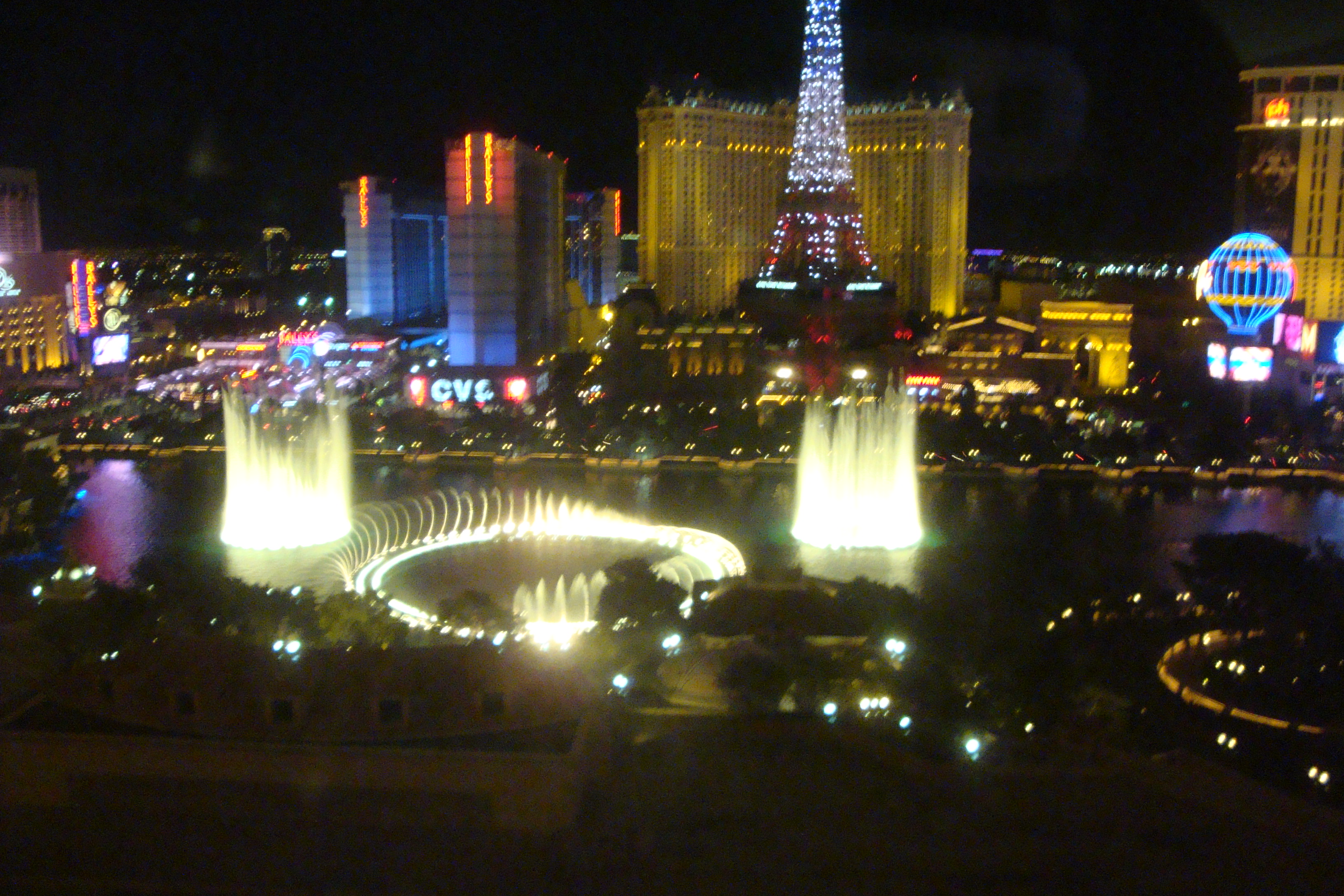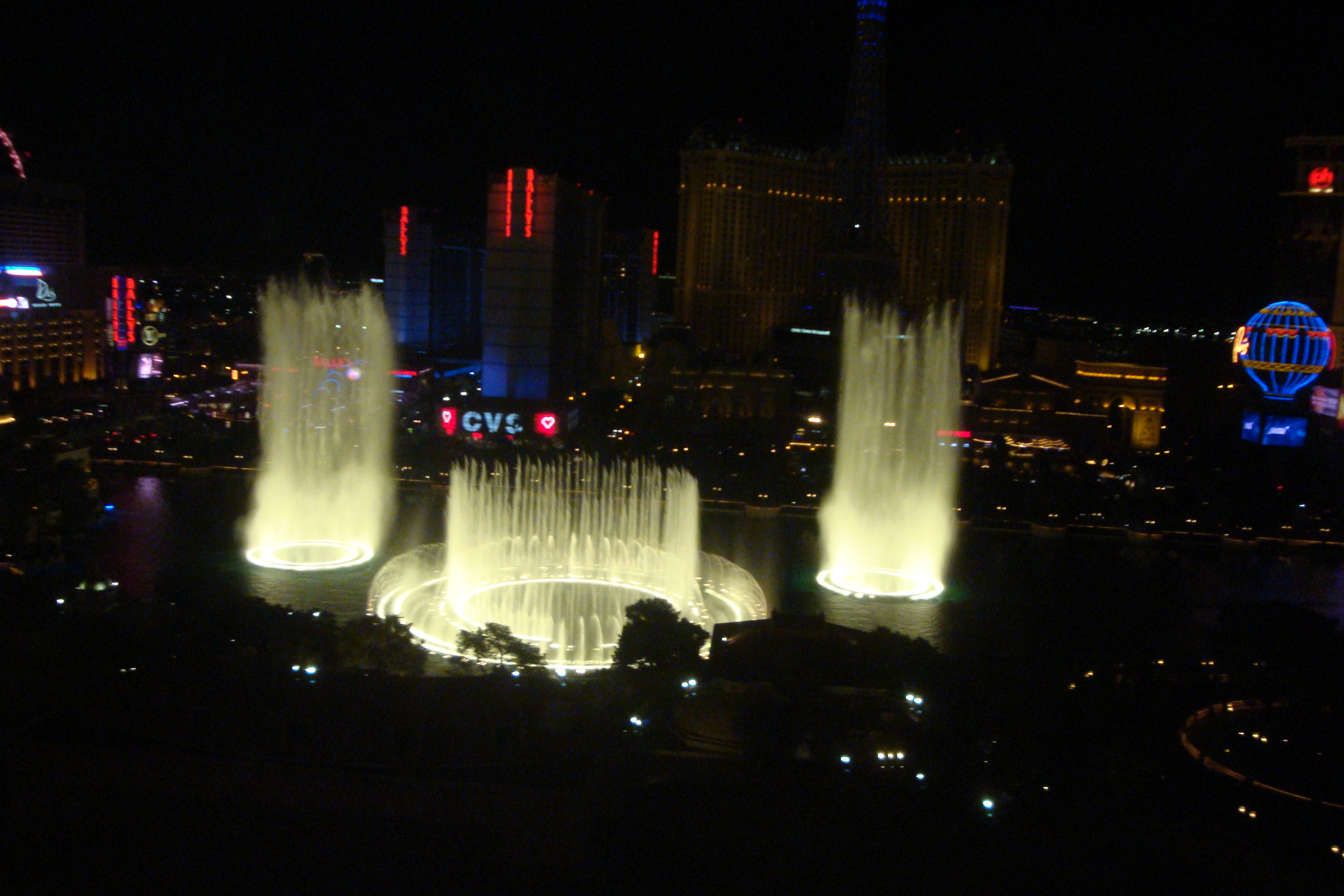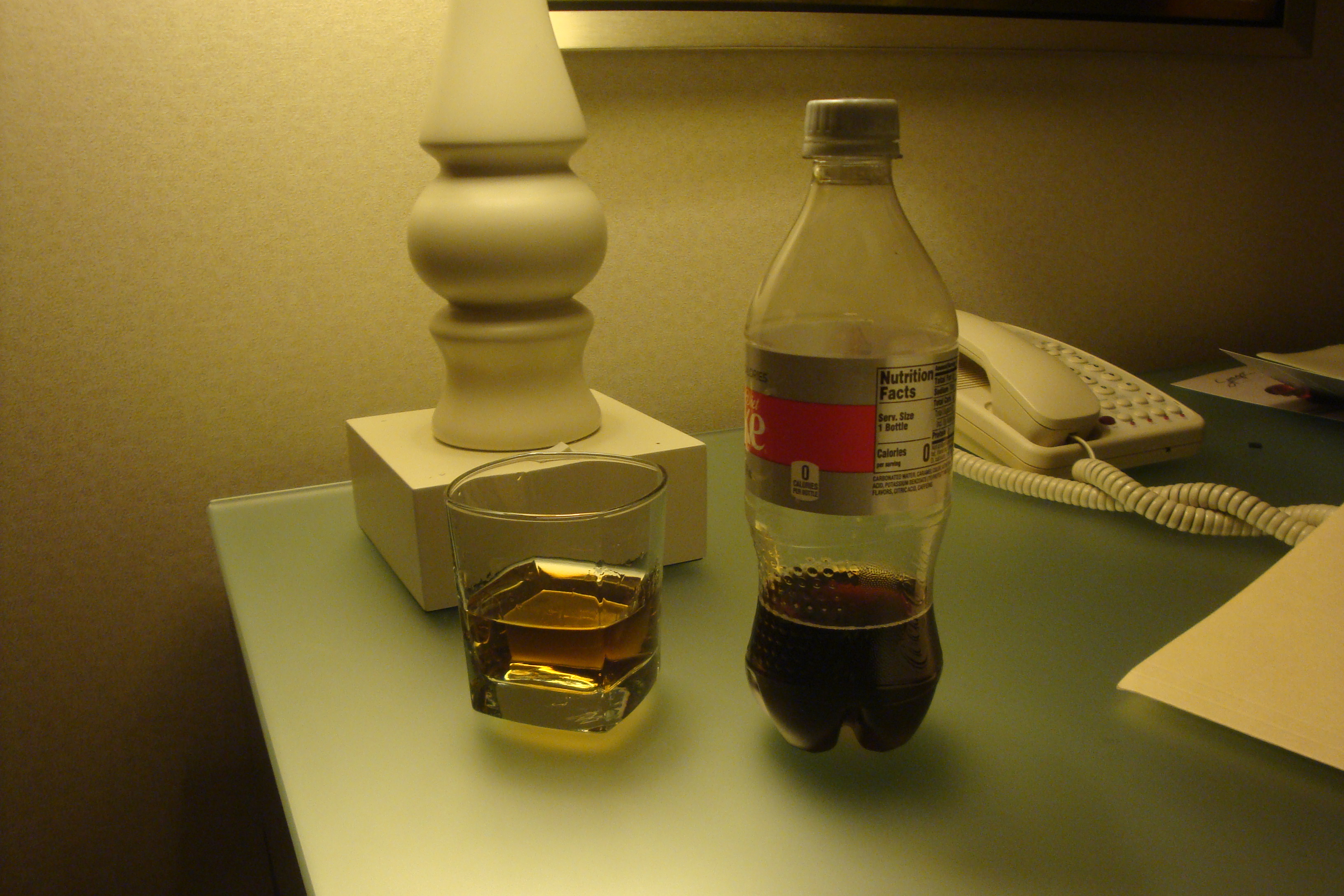 Tuesday May 14th, 2019
A
nother Vegas trip in the books. I eat my remaining (now hard) Starbucks sandwich and take my bag down to the Uber pick up area. It was a quiet morning ride to the airport with no hassle checking in. After getting through security and settling at my gate, it seems I
mistakenly
left my package of hybrid gummies in my carry on. Whoops. I of course, wanted to drop them off in one of those anonymous kiosk things, but damn it....they were all the way on the other side of security. Dang! So be responsible, fellow Vegas travelers!
Until next time, Vegas....